UV lamp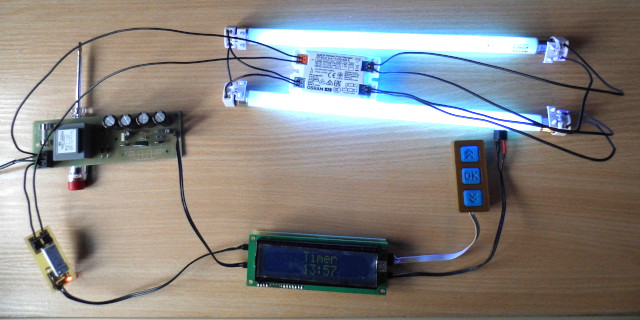 Controller/timer of ultraviolet lamp device. It's free for download and released under GPL.
Stabilized AC/DC power supply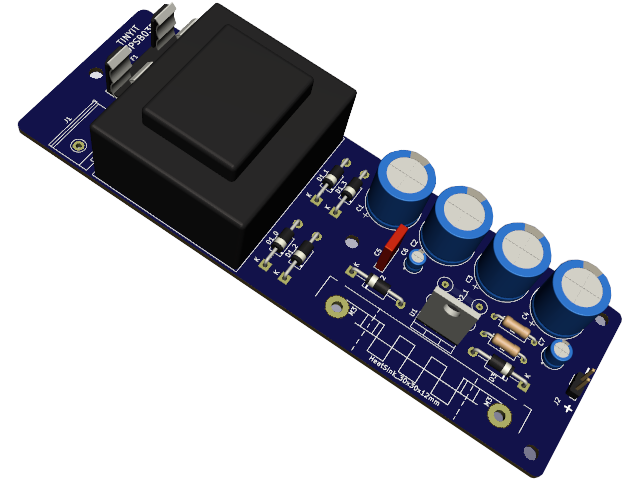 Built in power supply for custom electronic projects.
SSRDA25-1 Relay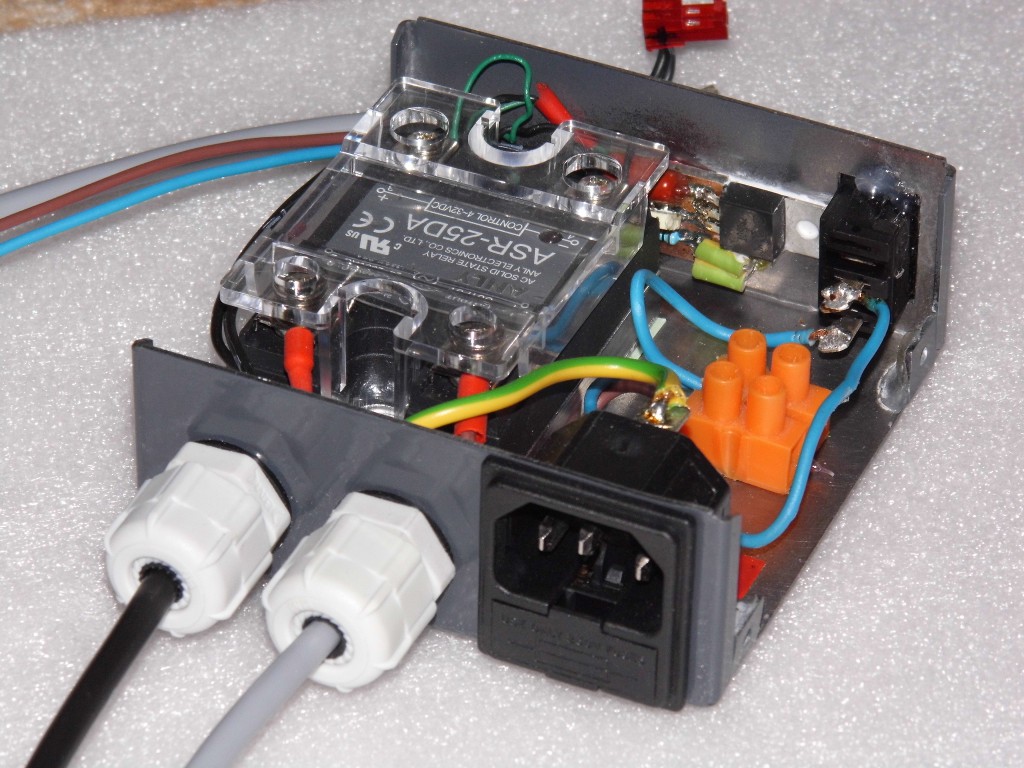 Prototype device. Main goal of creating it was to power up the 3d printer's heated bed from mains. Of course, it isn't the only use scenario.
Software security devices

These are small USB hardware devices, designed to control computer software execution. Ready for use with MS Windows operating systems.