Drivers, firmware and PCBs

Are you an electronics enthusiast? Do you need a driver or firmware for your device? Or is the solution of yours almost ready but still, there are some helping hands needed?
UV lamp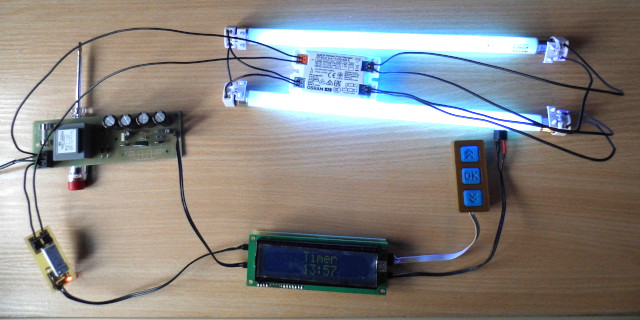 Controller/timer of ultraviolet lamp device. It's free for download and released under GPL.
Fischl's USBasp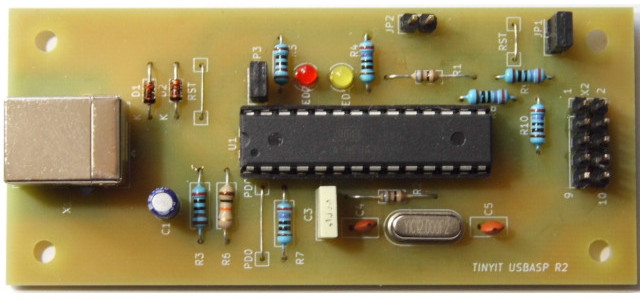 AVR MCU serial programmer for use over USB ports. Works well with lot's of modern software utilities. Available as DIY kit.
PonyProg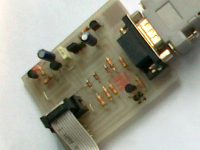 Yet another AVR MCU serial programmer. Despite it was made many years ago - it's still quite useful. DB9 interface, PonyProg controlled. More about it can be found at http://lancos.com.